Greetings, auction enthusiasts! Looking to create an exceptional online auction experience for your visitors? Our guide to the top 25 auction websites is here to help.
Our team of website marketing experts has thoroughly evaluated the best auction sites, taking into account factors such as design, functionality, uniqueness, and user experience. From visually stunning designs to intuitive navigation, these sites embody excellence in the online auction world.
Not only will you find inspiration for your own auction website, but also gain valuable tips on how to create a seamless auction experience for your visitors.
Get ready to elevate your online auction business with the help of this guide, and create an online presence that your visitors will love and keep coming back for more! You'll find website examples of fine art, online, estate, real estate, and government surplus auction companies in this list! For examples within other industries, head back to our best website designers article!
---
Top Auction Website Designs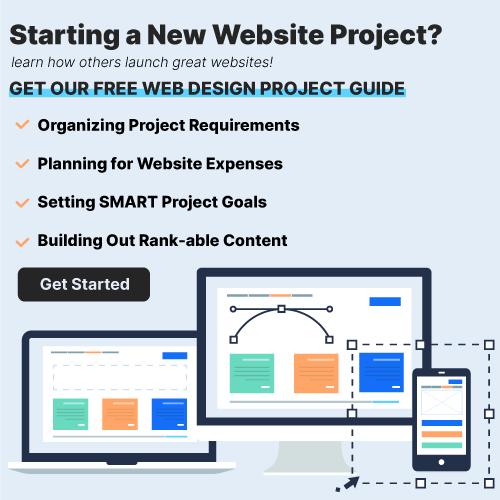 ---
FAQs about Web Development for Auction Websites
---