Hello, beer enthusiasts! Want to discover the best breweries around the world and explore the world of craft beer? Our guide to the top 50 brewery websites is here to help.
Our team of digital marketing professionals has meticulously evaluated the best brewery sites, taking into account factors such as design, functionality, uniqueness, and user experience. From visually stunning designs to in-depth knowledge about craft beer, these sites embody excellence in the world of breweries.
Not only will you find inspiration for your own brewery website, but also gain valuable tips on how to create an online presence that showcases your passion and expertise in the world of craft beer.
Explore the world of craft beer and create an online presence that reflects the unique flavors and aroma of your brewery! You'll find website examples of craft breweries, microbreweries, brewpubs, regional breweries, and online beer retailers in this list! For examples within other industries, head back to our innovative website designs article!
---
Top Brewery Website Designs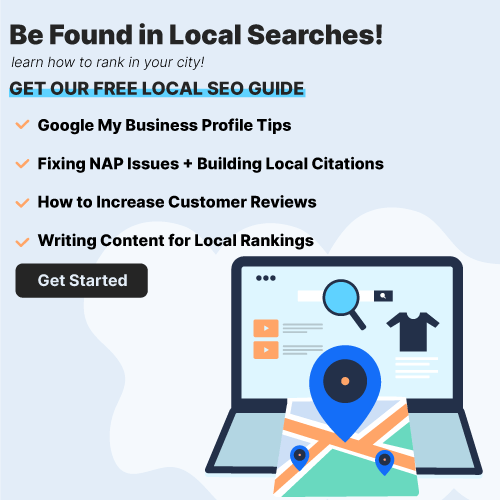 Related: Your brewery can implement an internet marketing plan to help increase awareness and build relationships in the local area.
Related: Have something unique and special at your establishment? Maybe think about implementing a paid advertising campaign to drive awareness.
Related: Are people looking for breweries in your local area? If so, you'll want to fight to get first page placements. Don't let other breweries get all the business in town!
---
FAQs about Web Development for Brewery Websites
---