Hello, web enthusiasts! Looking for some interactive website inspiration to take your online presence to the next level? Our guide to the top 50 interactive websites is here to help. Our team of experts has scoured the web to find and evaluate the best interactive sites based on design, functionality, uniqueness, and user experience. From visually stunning designs to seamless navigation, these sites embody online excellence in the interactive world. Not only will you find inspiration for your own website, but also valuable tips on how to create a memorable online experience for your visitors. So, get ready to elevate your online presence with the help of this guide, and create an interactive website that engages your visitors and leaves a lasting impression!
Anything that keeps a reader engaged in your content and exploring new areas of your website is of particular value to your digital marketing efforts. In fact, keeping viewers on your website longer than industry averages is a great way to help improve your rankings in search results.
However, the toughest part of creating an interactive website is determining what areas to further develop. There are industries out there where this is easier, such as manufacturers that can build out configurators to let people design and buy their own custom creation. In other situations, you might find helpful PPC calculators or web design tools, like we've developed for our own client base, to help provide a solution to questions relevant to your industry. If you are really struggling for ideas, maybe you could even develop a cost estimator, like we've done on our web design, ecommerce development, and SEO services pages.
To help you think of ways to make your website interactive, we've put together a list of the best interactive websites we could find of 2023! This is a perfect addition to our trending web design ideas article, since it breaks out to a specific topic of interaction. Throughout these top ranked interactive website examples, you'll find amazing new ideas across a variety of industries. If you find something you like and would like to develop it for your own website, just reach out and we'll be happy to give you a quote to develop it!
---
Top Interactive Website Designs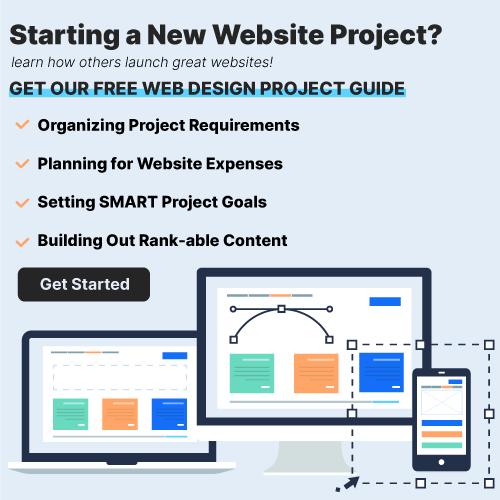 ---
FAQs about Web Development for Interactive Websites
---