Hello, woodworking enthusiasts! Want to showcase your craftsmanship and attract more customers to your woodworking business? Our guide to the top 40 woodworking websites is here to help.
Our team of digital marketing pros has carefully evaluated the best woodworking sites, taking into account factors such as design, functionality, uniqueness, and user experience. From visually appealing designs to seamless navigation, these sites embody excellence in the woodworking world.
Not only will you find inspiration for your own woodworking website, but also gain valuable tips on how to create an online presence that stands out from the competition.
Raise up your woodworking business with the help of this guide, and create an online presence that reflects the beauty and uniqueness of your woodworking services! You'll find website examples of furniture manufacturers, cabinetry companies, woodworking shops, sawmills, and woodworking supply companies in this list! For examples within other industries, head back to our amazing websites of 2023 article!
---
Top Woodworker Website Designs
Related: Need help implementing a digital marketing campaign for your woodworking business? Consider options from an agency with experience in your industry.
Related: After you've got your website in a good spot, maybe think about implementing an SEO strategy to help drive organic traffic and generate interest or sales!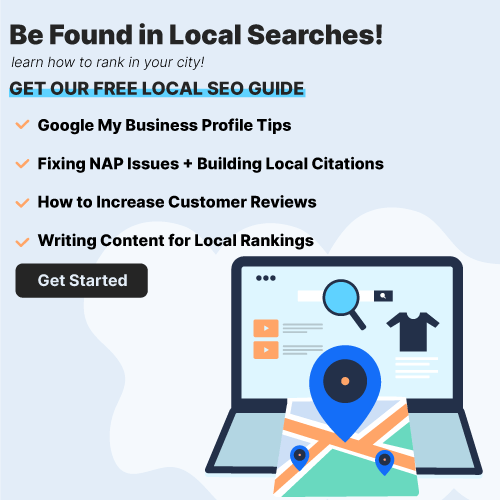 ---
FAQs about Web Development for Woodworking Websites
---