Hello, bakery lovers! Ready to discover the world's best bakeries and explore the magic of freshly baked goods? Our guide to the top 50 bakery websites is here to help.
Our team of internet marketers has scoured the web to find and evaluate the best bakery sites based on design, functionality, uniqueness, and user experience. From visually stunning designs to mouth-watering images of baked goods, these sites embody excellence in the world of bakeries.
Not only will you find inspiration for your own bakery website, but also gain valuable tips on how to create an online presence that reflects the unique flavors and aroma of your baked goods.
Satisfy your sweet tooth and create an online presence that reflects the beauty and uniqueness of your bakery! You'll find website examples of retail, wholesale, specialty, online, and special event bakeries in this list! For examples within other industries, head back to our top websites of 2023 article!
---
Top Bakery Website Designs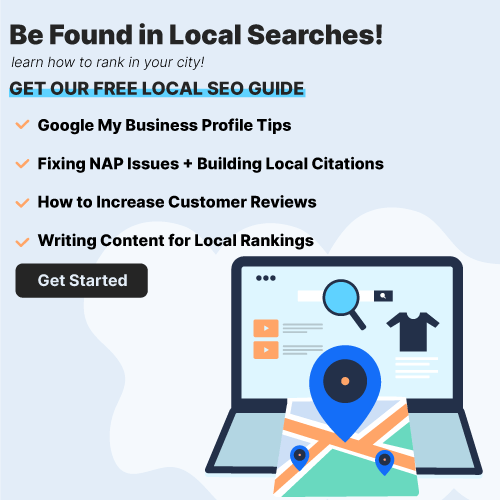 Related: Drive traffic and awareness to your bakery through paid advertising.
Related: Digital marketing campaigns can help bakeries reach a wider audience in their area while nurturing those connections.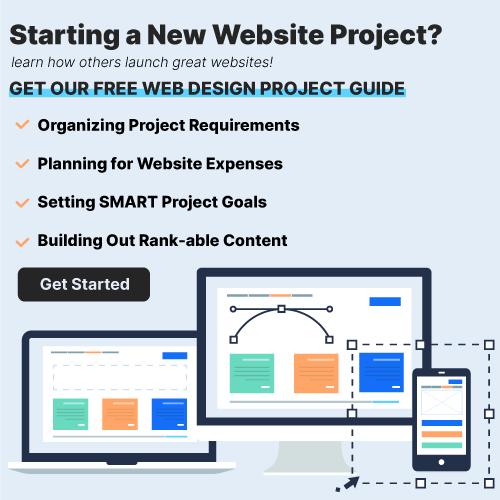 Related: Look at local search engine optimization as a way of improving organic traffic to your website when people look for bakeries in your area!
---
FAQs about Web Development for Bakery Websites
---