Greetings, faithful followers! In need of some divine inspiration to enhance your online presence and reach more followers? Our guide to the top 50 church and religious organization websites is here to help.
Our team of experts in web development has searched the web to find and evaluate the best church and religious organization sites based on design, functionality, uniqueness, and user experience. From spiritually uplifting designs to intuitive navigation, these sites embody excellence in the religious world.
Not only will you find ideas for your own website, but also tips on how to make your online presence shine like a beacon of hope.
Get ready to spread the message of your church or religious organization with the help of this guide, and connect with followers on a higher level! You'll find website examples of religious organizations, church builders & architects, church supply & publishing companies, church managers & administrators, and religious non-profits in this list! For ideas from other industries, head back to our ideas for good web design blog article!
---
Top Religious Website Designs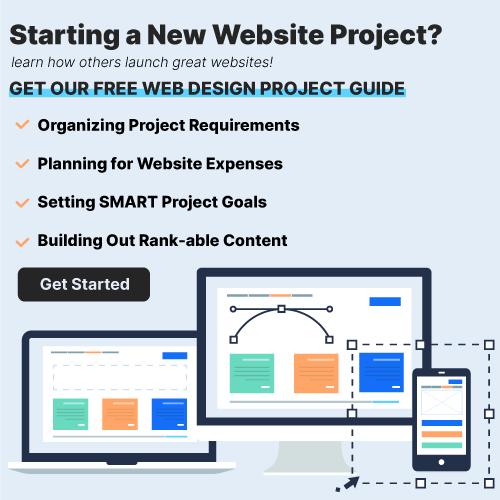 Related: For larger churches, consider a digital marketing service to help improve awareness in your local community.
Related: Search engine optimization can be an effective strategy for improving organic traffic to your church.
---
FAQs about Web Development for Religious Websites
---