Are you someone who likes to watch YouTube videos in your free time as we do? It's ok because we like to watch YouTube too, like a lot! And if you're like us, then you've probably come across hundreds or thousands of video ads when you're trying to watch the video you clicked on. However, have you ever stopped to think about what the differences are between the worst YouTube ads and the best YouTube ads? If so, then you're in luck! In this article, we're going to cover what we think are the 50 best YouTube ads ever created!
We'll also discuss why we think each YouTube ad earned a spot to be on our top 50 list. We not only think that this article is going to be interesting for many of our readers, but if you're looking to create a great YouTube ad for your own company, then we think that this article can provide all of the inspiration that you need to ensure that your future ad could make it on our next best YouTube ads list. So sit back and relax while we go through 50 of the best YouTube ads that we could find. Enjoy!
1. B&H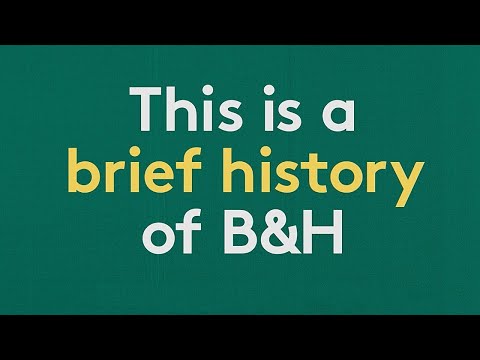 B&H's video ad "A Brief History of B&H" is first on our list. We enjoyed the "A Brief History of B&H" video because it was punctual and lighthearted while also being providing loads of information about the history of the B&H business. The video does a great job at instilling trust and confidence in us as it parades the viewer through B&H's New York warehouse shop.
The combination of graphics, maps, commentary, comical quips, and personal interviews creates a video ad that shares similar traits to that of many of the great modern documentaries that are out there. Overall, this ad is a great one to keep in mind when looking for inspiration for your next ad.
2. Purple Mattress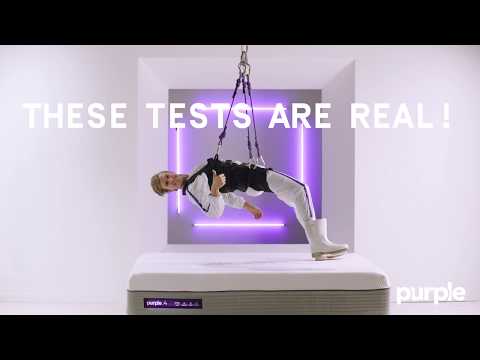 This "Does Your Mattress Pass The Human Egg Drop Test" ad from Purple Mattress hit many notes of a good quality YouTube ad, making it an easy choice for our top 50 YouTube ads list. We liked it for its perfect blend of fast cuts, quick comedy, and valuable consumer information. We also liked the experiments they displayed as they placed a heavy emphasis on showcasing the strengths of Purple Mattress versus the weakness of typical memory foam.
If we were to ding the rating of this ad, it would be for the long watch time. We think that this ad could have been broken up into three different ads which could have resulted in higher engagement, longer watch time, and lower viewer fatigue than a single long video. Overall, this is a great ad and one we highly recommend watching.
3. Ad Council
This ad from the Ad Council on wildfire prevention strikes a great combination of being funny, integrating a consumer electronics component, and maintaining a short watch time in an effort to connect with today's youth. It does this by portraying the mascot "Smokey the Bear" as an artificial intelligence (AI) phone assistant that was created in an effort to help campers reduce their chances of starting forest fires, but by doing a bad job at its task (similar to Siri).
The similarities to Siri don't stop there. While we praise the ad for being short enough to hold onto the attention of the audience that it's intended for, there is no valuable information spoken to the viewer without having to manually visit smokeybear.com to learn more. The ad would have been more effective if the AI assistant was useful in correcting wrong information from one of the actors. The ad does successfully convey its message well, "Only You Can Prevent Forest Fires", and to not rely on an app to do the work for you.
While the ad is funny and quick, we don't feel that the ad does all that it can to assist in the movement's goal, except for expanding brand awareness. In short, we think that it could have been more direct in its messaging. However, there are lots of valuable lessons to learn from this YouTube ad.
4. Zillow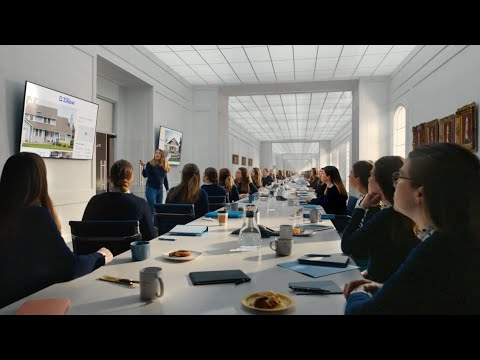 The "Susans" ad from Zillow is objectively and unanimously one of the most hilarious ads we've ever seen by striking a nerve in anyone who's ever had to make a decision in a stressful situation before. The ad depicts a woman addressing an infinitely large conference room that is full of different versions of herself, each of whom embodies a unique emotion. She jumps between random caricatures of herself asking them if they think they should sell her (their) old home and buy a new one.
We picked this YouTube ad as one of our top 50 ads because it has to ability to resonate with anyone, anywhere, regardless of whether you're buying a home. It also packs a powerful punch by being funny, short, and informative by sending the message that Zillow can help you when you need it. Make sure to look at this ad if you need inspiration in making a funny ad for your company.
5. Progressive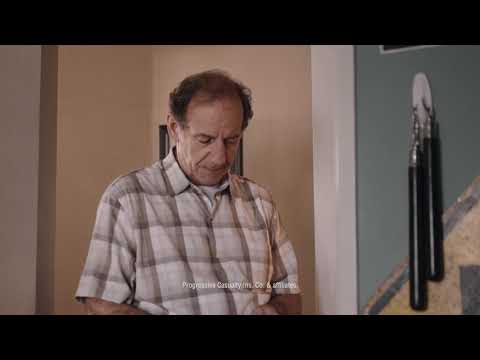 Progressive has a long history of making great commercial advertisements, this one is no exception. The setting takes place in a grown man's bedroom who lives in his mother's house. The grown man's stepfather walks by and suggests that the adult child should make the mother a card for her upcoming birthday. It is apparent from the video that the man is still going through an angsty & rebellious phase and retorts to his stepfather by saying that he will find his own car insurance.
Not much information is given in this YouTube ad, but this is an example of an ad from a brand that exhibits peak brand saturation, or when the company is so effective at generating awareness that nearly every person in the target market is aware of the brand. In this case, Progressive Insurance doesn't need to tell people why their insurance is better, they just need to keep themselves in the mind of their audience by leaving a positive impression. Not every brand can perform this type of ad quick ad, but for those brands that can, it's a valuable tool that you should use whenever you can.
6. Masterclass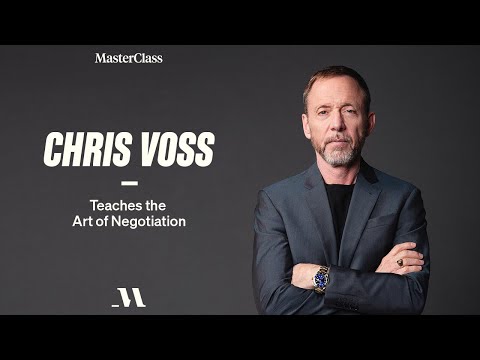 7. Travelers Insurance
8. BlueHost
9. Dominos
10. Lemonade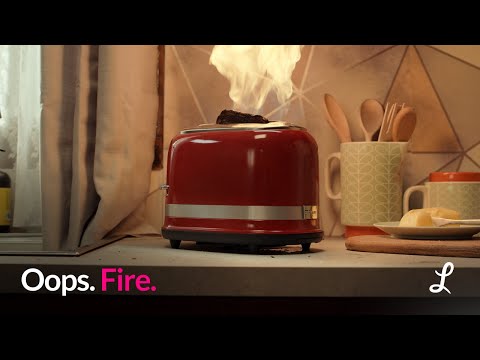 11. T-Mobile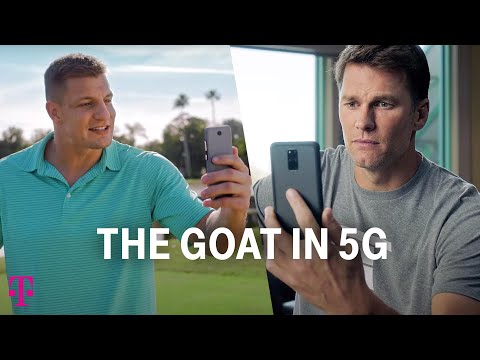 12. Uber Eats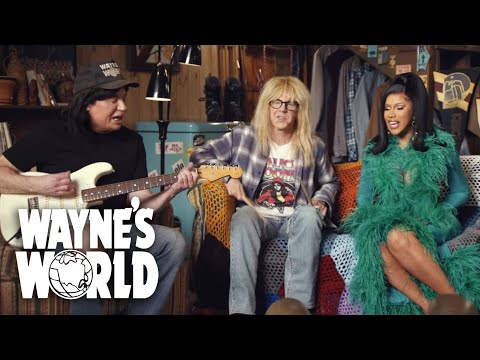 13. Michelob Ultra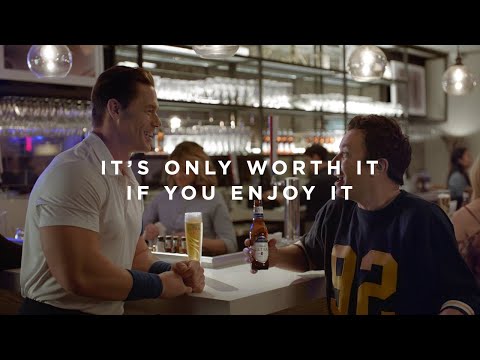 14. GMC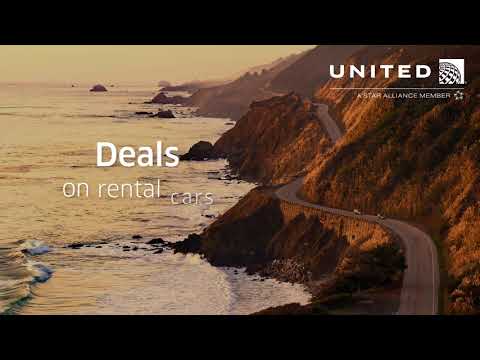 15. Clash Of Clans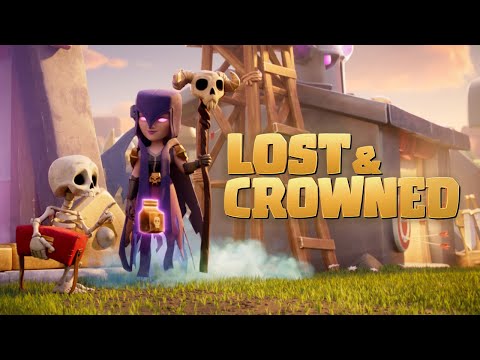 16. Nintendo
17. Mint Mobile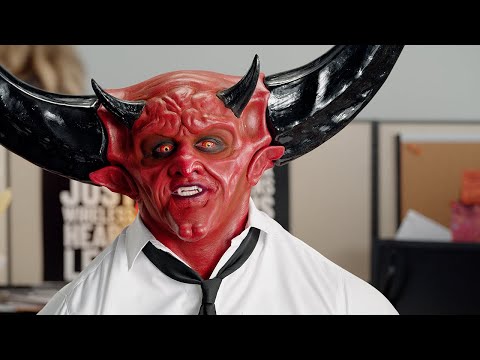 18. Aviation Gin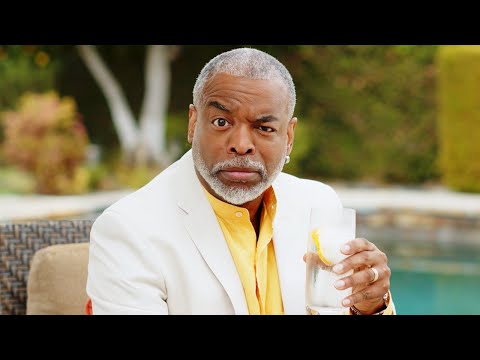 19. Omaze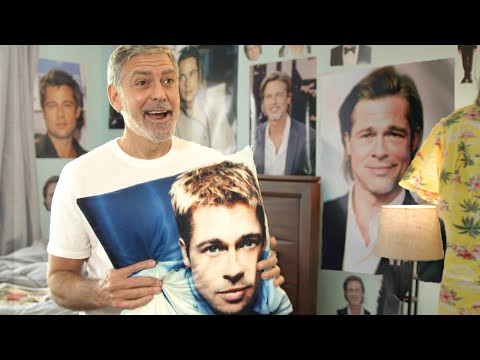 20. Google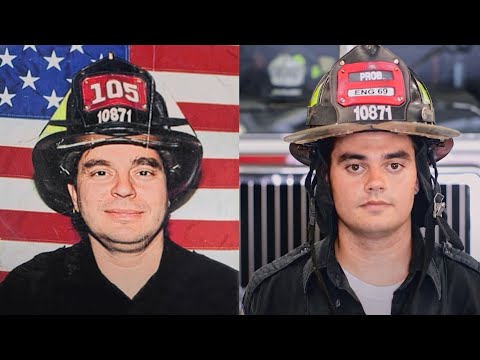 21. HBO Max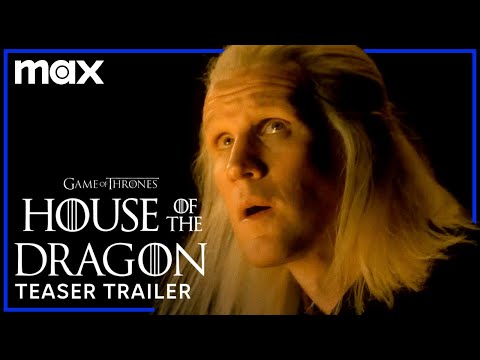 22. Netflix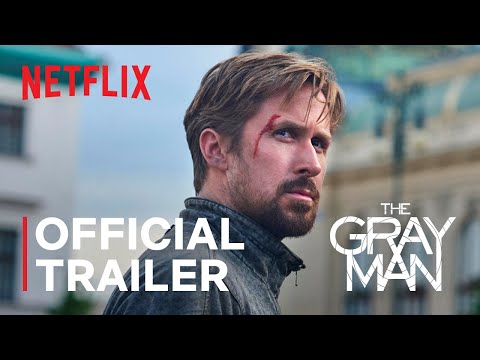 23. Hulu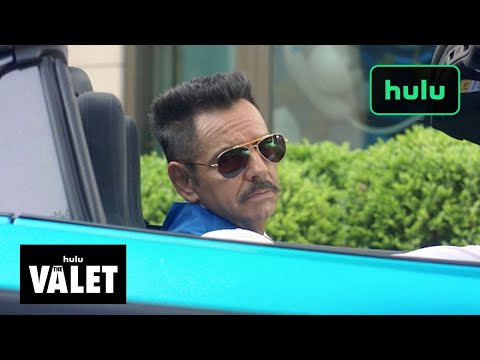 24. Dove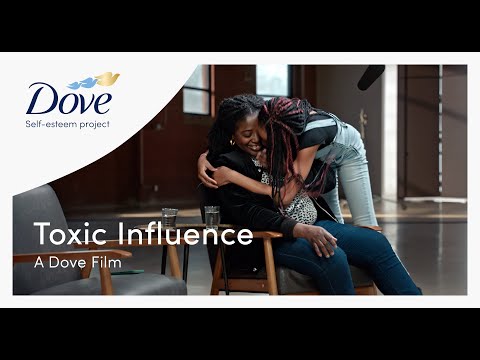 25. Hyundai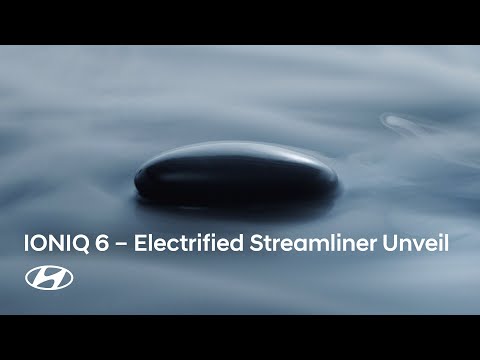 26. Motorola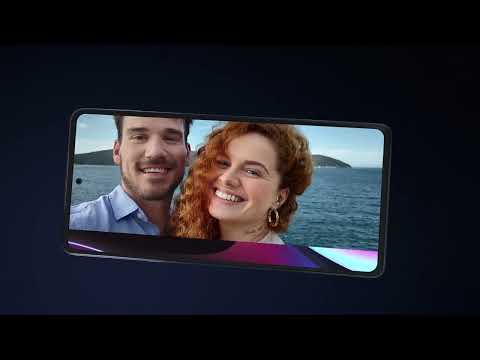 27. Disney Plus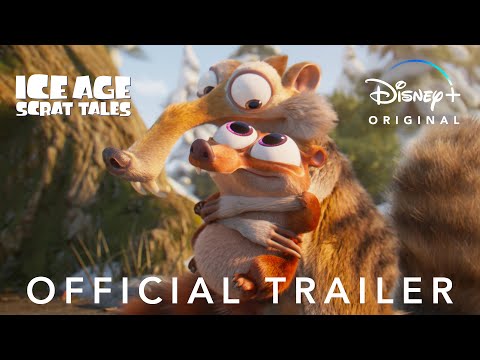 28. Omega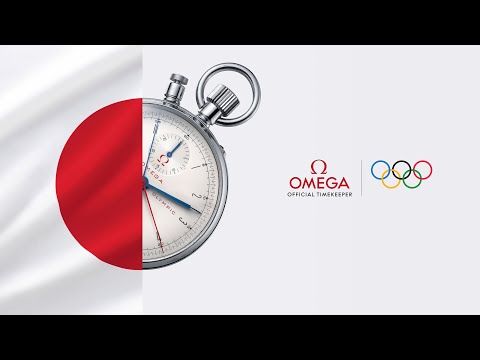 29. Wayfair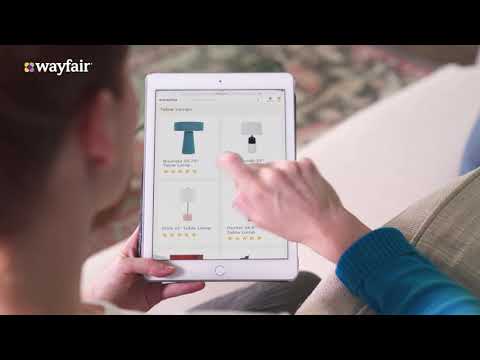 30. Apple
31. PlayStation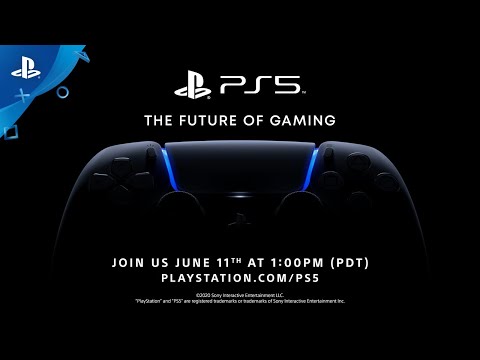 32. HP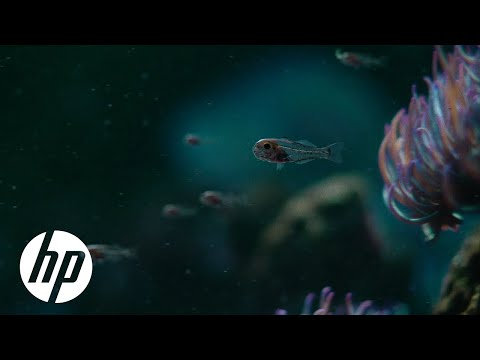 33. Clif Bars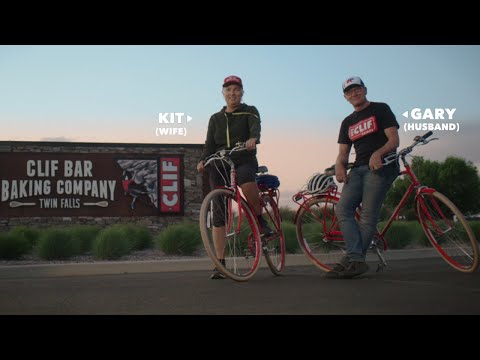 34. Febreze
35. Discovery Plus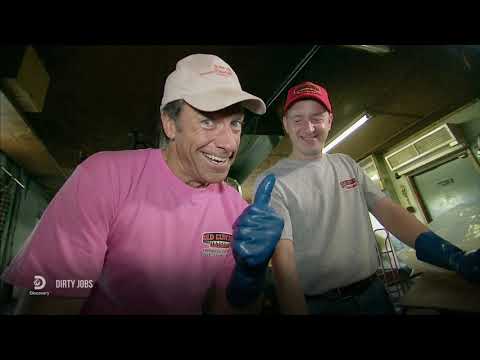 36. The General Insurance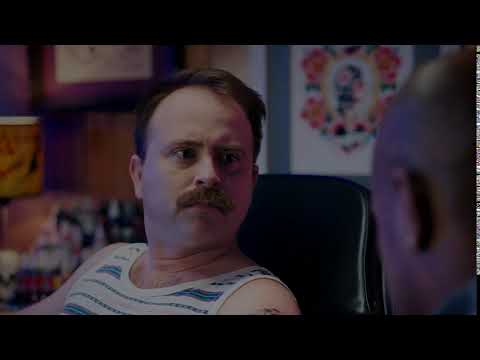 37. Mountain Dew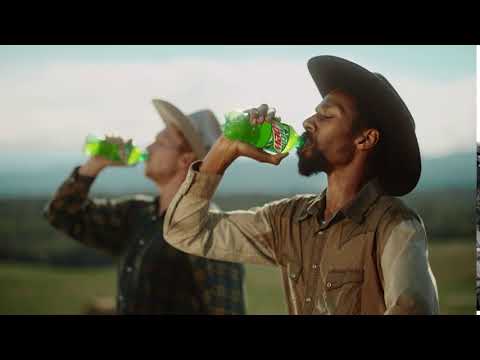 38. Pampers
39. Bosch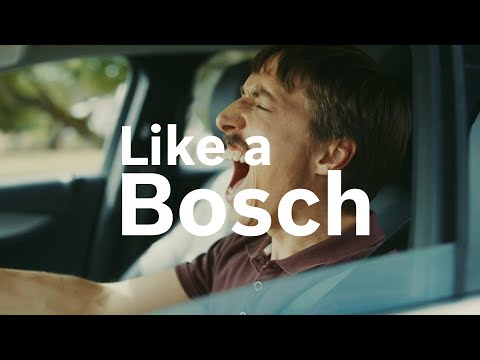 40. Dr. Squatch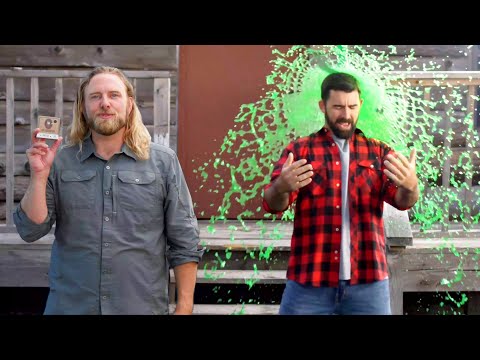 41. Honey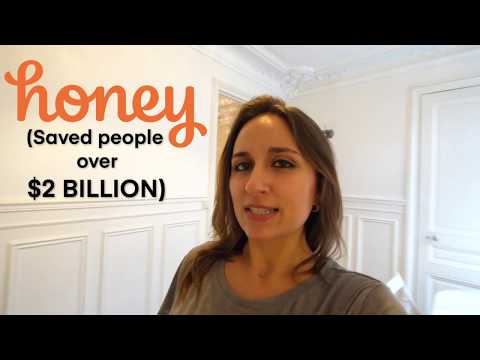 42. Sprint Mobile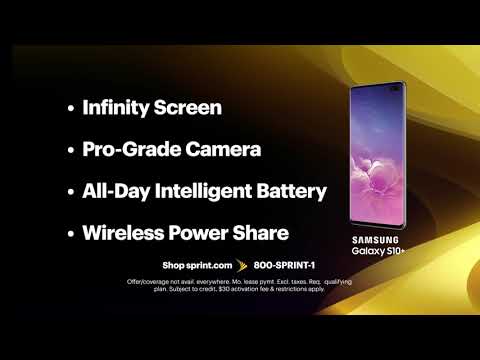 43. Starz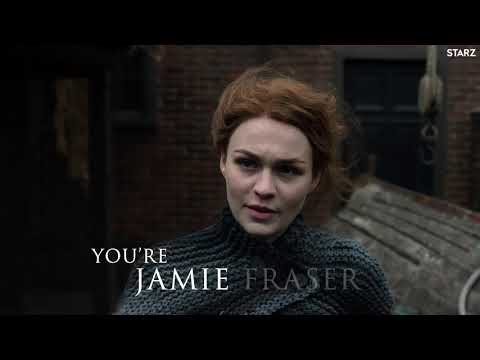 44. Grammarly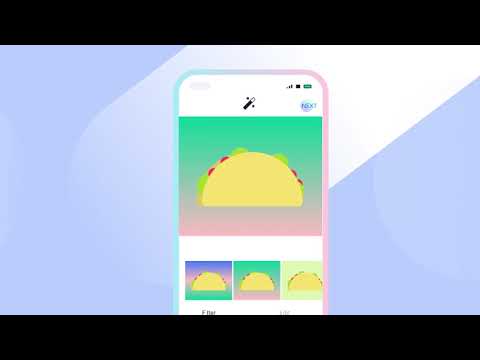 45. FX on Hulu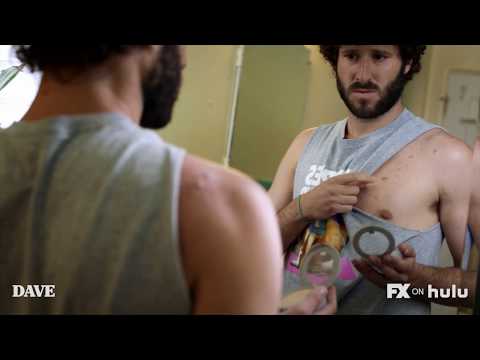 46. One Wheel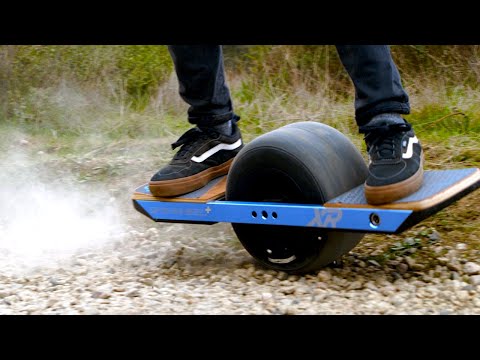 47. Samsung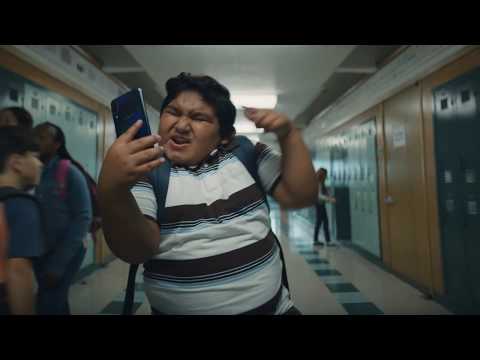 48. Dr. Pepper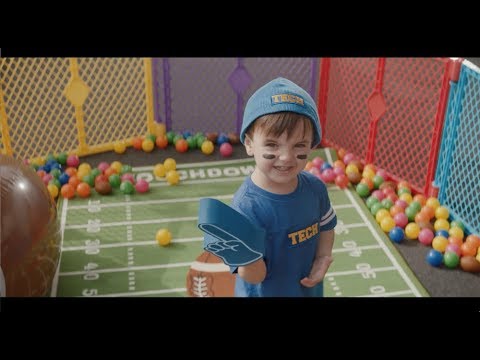 49. VRBO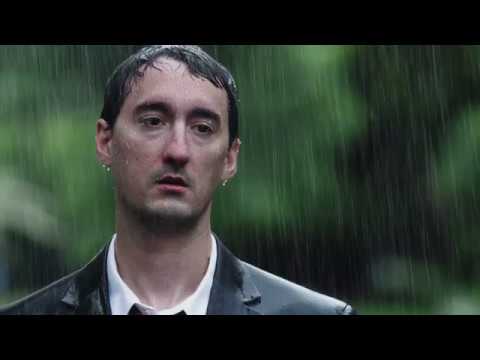 50. Amazon