Greetings, educators and lifelong learners! Ready to elevate your online presence and attract more students to your educational institution or program? Our guide to the top 95 educational websites is here to help.
Our team of experts in website design has meticulously evaluated the best educational sites, taking into account factors such as design, functionality, uniqueness, and user experience. From engaging and informative designs to seamless navigation, these sites represent online excellence in the education world.
Not only will you find inspiration for your own website, but also valuable tips on how to make your online presence stand out.
So, get ready to enhance your educational company or program with the help of this guide, and give students a top-notch learning experience that will help them reach their goals! You'll find website examples of schools & universities, online learning platforms, tutoring & test preparation services, publishing & media companies, educational software providers, and professional development providers in this list! For examples within other industries, head back to our awesome web design examples article!
---
Top Educational Company Website Designs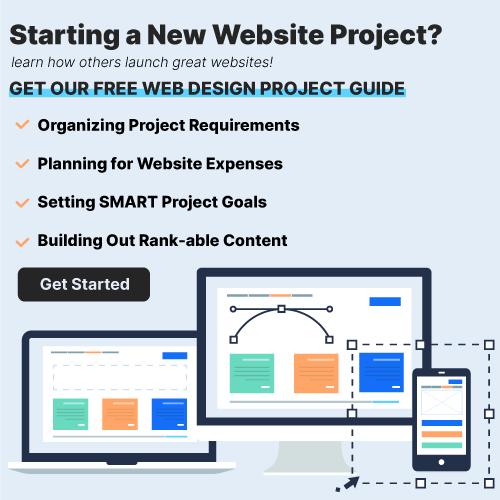 Related: Set up an awesome paid advertising campaign with the help of a PPC agency with experience helping educational organizations.
Related: Lift your educational website in search results by implementing SEO techniques that get you found online!
Related: An educational company can rely on digital marketing services to design and build conversion funnels, manage online reputation, and improve lead generation.
---
FAQs about Web Development for Educational Websites
---