Hello, medical spa owners! Want to create an exceptional online experience for your clients and showcase your services in the best possible light? Our guide to the top 50 medical spa websites is here to help.
Our team of online marketers has carefully evaluated the best medical spa sites, taking into account factors such as design, functionality, uniqueness, and user experience. From visually stunning designs to intuitive navigation, these sites embody excellence in the medical spa world.
Not only will you find inspiration for your own website, but also gain valuable tips on how to create a memorable online experience for your clients.
Elevate your medical spa business with the help of this guide, and create an online presence that highlights the beauty and uniqueness of your services! You'll find website examples of skin care & facial spas, laser & aesthetics clinics, wellness & relaxation spas, medical weight loss clinics, and dermatology & cosmetic surgery clinics in this list! For examples within other industries, head back to our cool website designs article!
---
Top Med Spa Website Designs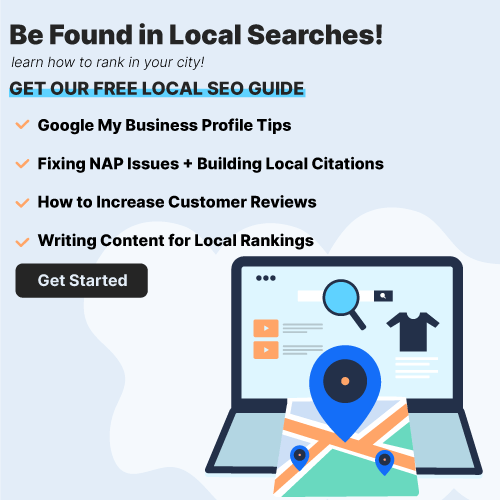 Related: Drive more quality leads to your medical spa through digital marketing services delivered by an agency with relevant experience.
Related: Run paid advertising to help target an engaged or interested audience to promote your medical spa.
Related: Help rank your medical spa in local organic search results by implementing an expert SEO service.
---
FAQs about Web Development for Medical Spa Websites
---