Hello, museum lovers! Want to explore and learn about the world's greatest exhibits and collections from the comfort of your own home? Our guide to the top 50 museum websites is here to help.
Our team of digital marketers has scoured the web to find and evaluate the best museum sites based on design, functionality, uniqueness, and user experience. From visually stunning designs to immersive experiences, these sites embody online excellence in the world of museums.
Not only will you find inspiration for your own museum website, but also gain valuable tips on how to create an online presence that educates and delights your visitors.
Embark on a virtual journey through some of the world's greatest museums with the help of this guide, and create an online presence that reflects the uniqueness and beauty of your museum collection! You'll find website examples of art, history, science, children's, and natural history museums in this list! For examples within other industries, head back to our award-winning websites article!
---
Top Museum Website Designs
Related: Raise awareness of your museum as a local entertainment attraction by implementing a digital marketing strategy.
Related: Museums often look at SEO as a way of improving organic traffic to their website from people searching for attractions in various cities.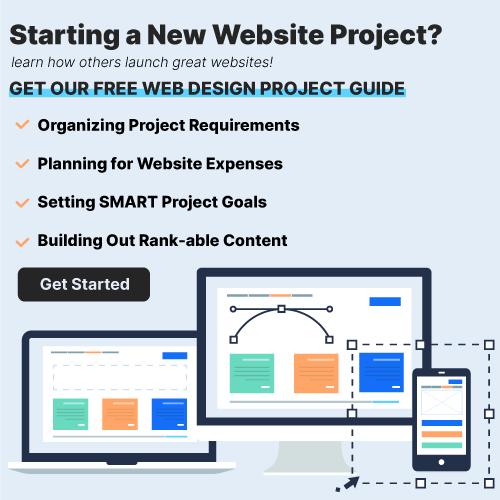 Looking for more inspiration on website design ideas? Check out our article on the greatest website designs!
---
FAQs about Web Development for Museum Websites
---