Greetings, therapists! Looking to strengthen your online presence and reach more clients? Our guide to the top 50 therapy websites is here to help.
Our team of experts in website design has thoroughly searched the web to find and evaluate the best therapy sites based on design, functionality, uniqueness, and user experience. From visually appealing designs to easy navigation, these sites embody online excellence in the therapy world.
Not only will you find inspiration for your own website, but you'll also gain valuable tips on how to make your online presence stand out.
So, get ready to elevate your therapy practice with the help of this guide and help your clients achieve inner peace and healing! You'll find website examples of individual, couples & family, mental health, and tele-therapy practices in this list! For examples within other industries, head over to our good web design example article!
---
Top Therapy Website Designs
Related: Launch a lead generation campaign for your therapy practice to start getting more contacts online.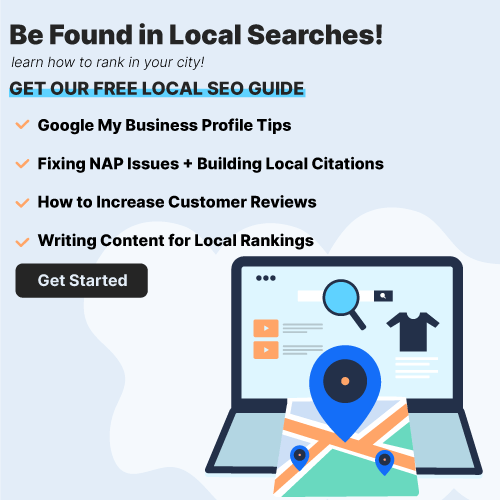 Related: Be found online! Start improving your SEO with the help of an agency that specializes in assisting therapists.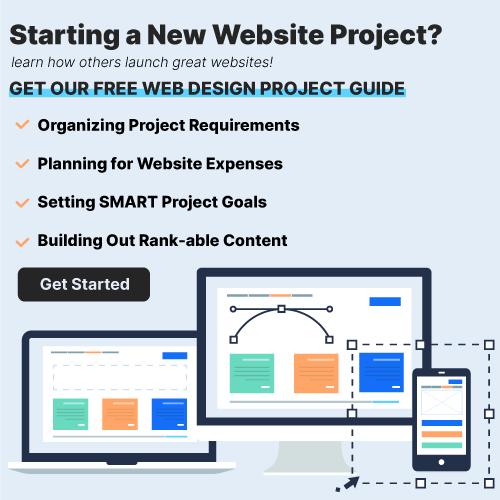 ---
FAQs about Web Development for Therapist Websites
---